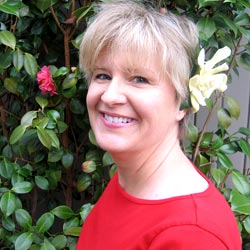 For over 27 years, Between Moves has offered furnished, temporary housing to Seattle's Eastside communities of Redmond, Kirkland, Bellevue, Bothell, Woodinville and Seattle.
Coral Noyd locally owns and manages Between Moves rentals through one dedicated point of contact. She is available to take your reservations 7 days a week from 7a.m. to 7p.m. (pacific time zone) by calling 425-822-0533 or emailing her at: coral@betweenmoves.com.
Between Moves furnished rentals go above and beyond a typical corporate housing option with everything you need to immediately feel at home.
Former Realtor and the mother of two adult children, Coral is familiar with local community information and has personally lived within 5 miles of all her properties for the past 30 years. She is a member of the Chamber of Commerce of Kirkland and a dedicated entrepreneur. Coral moved more than 10 times before settling in the Pacific Northwest in 1988. She is experienced with all the trials of moving and has helped hundreds of families relocate locally, regionally and internationally.
Between Moves Mission is simple . . .
We strive to provide you with the most affordable, comfortable, quality temporary housing, dedicated to one on one personal customer service and attention to detail.
Our rates are the LOWEST
Furnishings are EXTENSIVE and EXCEPTIONAL
Our Properties are the HIGHEST QUALITY
Our service is the most PERSONAL
Unpack, relax and enjoy. You are home.