Seattle Seahawks Football in full swing - off to a great start!
The Welcome Home Blog offers terrific information about short term housing, temporary housing and corporate housing. If you have extended stay or transitional housing needs, you will find valuable information here.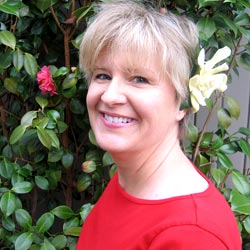 Coral Noyd

Enter your email address below to receive updates when new blog posts are added!
Moving Information (more)

Fun Things (more)

Relocation & Moving Tips (more)

Between Moves Monthly Tid Bits (more)

A Kind Word (more)

Featured Properties (more)

Seattle Seahawks Football in full swing - off to a great start!

By: Between Moves Team ~ 8/15/2019

With the first Pre-Season game under our belt (with the win) - here is the regular season schedule!

Don't want you to miss a game:
https://www.seahawks.com/schedule/

---