Extended Stay Sublet | Seattle Redmond Bellevue
The Welcome Home Blog offers terrific information about short term housing, temporary housing and corporate housing. If you have extended stay or transitional housing needs, you will find valuable information here.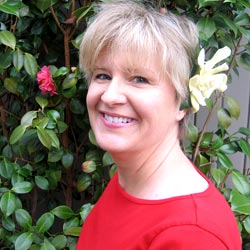 Coral Noyd

Enter your email address below to receive updates when new blog posts are added!
Moving Information (more)

Fun Things (more)

Relocation & Moving Tips (more)

Between Moves Monthly Tid Bits (more)

A Kind Word (more)

Featured Properties (more)

Parks & Activities

By: Coral Noyd ~ 4/3/2012

Now that spring is upon us and summer is approaching and you have settled into your fully furnished apartment in Redmond WA you will need something to do.

Check out the Parks & Rec. website for Redmond WA here: http://www.redmond.gov/parksrecreation it has parks to visit and activities to do.

---